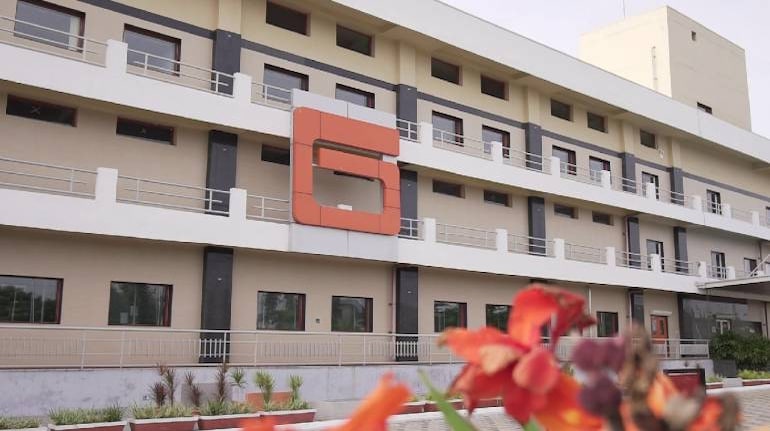 Gland Pharma | Representative image
Drug maker Gland Pharma on July 21 reported a 12 percent year-on-year increase in net profit to Rs 350.7 crore in the quarter ended June 30. The growth in net profit was led by a mix of new products and volume growth in existing products, the company said.
Gland Pharma, owned by China's Fosun Pharma, in the corresponding period of previous the year posted a net profit of Rs 313.6 crore. Revenue from operations rose 31 percent YoY to Rs 1,153.9 crore in Q1FY22 versus Rs 884.2 crore in Q1FY21.
On a quarter-on-quarter (QoQ) basis, the net profit rose 35 percent and revenues by 30 percent.
The earnings before interest, tax, depreciation and ammortisation (EBITDA) margin stood at 41 percent in Q1FY22.
Gland's key markets –the US, Canada, Europe and Australia
— registered a growth of 16 percent and accounted for 61 percent of total revenue during Q1FY22.
"This performance is driven by growth of key products like Micafungin, Enoxaparin, Heparin, Dexmedetomidine and new product launches," the company said.
India accounted for 20 percent or Rs 227 crore of Q1FY22 revenue, which witnessed a 77 percent Y-o-Y growth for the quarter.
"To support the domestic market requirement during the second wave of COVID-19, the company ramped up supply of essential drugs like Remdesivir and Enoxaparin," Gland said.
The rest of the world markets have seen a robust growth of 51 percent in line with the company's increased focus on geographic expansion.
"This is driven by increased penetration by forming new partnerships in various countries," Gland said.
The total capex incurred during the quarter ended June 30, 2021, was Rs 1,857 million.
"Our execution capability, be it uninterrupted commercial supplies, project commissioning or new product launches, is what underpins our strong performance in this quarter," said Srinivas Sadu, MD & CEO of Gland Pharma.
"It was an important milestone for the company to launch our first set of Penem products for the US market during the quarter," Sadu added.
Gland said a dedicated suite for vaccine drug product fill-finish is now ready for commercial production, while the tech transfer for the drug substance manufacturing is ongoing.