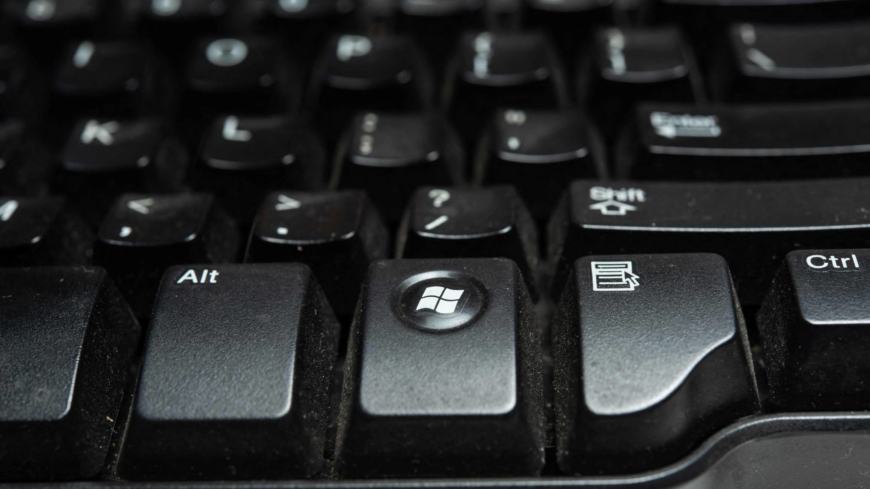 Login IDs and passwords of Tokyo Olympic ticket purchasers have been leaked on the internet, a government official said Wednesday.
The same information of Paralympic ticket purchasers and those who had used a volunteer portal for the Summer Games have been leaked online as well, said the official, speaking on condition of anonymity, adding that the organizing committee has launched an investigation into the matter.
In a time of both misinformation and too much information, quality journalism is more crucial than ever.
By subscribing, you can help us get the story right.