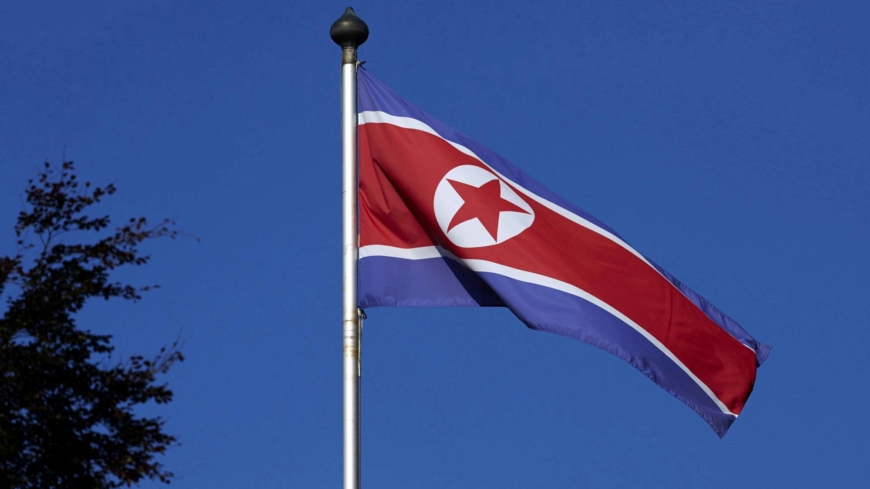 North Korea fired an apparent missile Wednesday, Japan's Defense Ministry said, just days after testing a new weapon believed capable of delivering a nuclear bomb to most of Japan.
The ministry said the weapon, which appeared to be a ballistic missile, was not believed to have landed in Japanese territorial waters or its exclusive economic zone.
In a time of both misinformation and too much information, quality journalism is more crucial than ever.
By subscribing, you can help us get the story right.