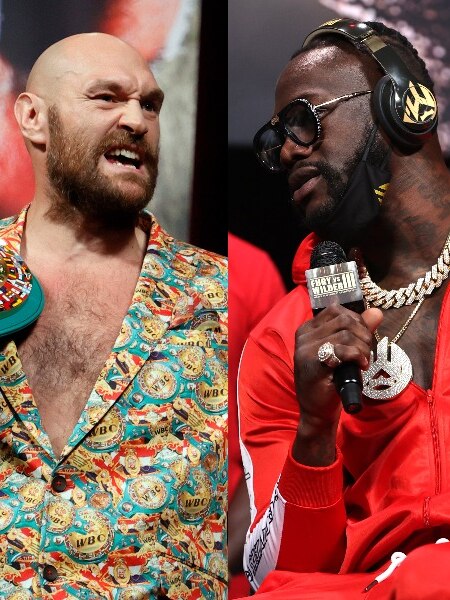 Helenius vs Kownacki, Round 6
I think the referee needs to step in here – Kownacki is at risk of really getting hurt – he can't see out of his left eye…
Helenius lands with another concussive blow, they land like he's got sledgehammers at the end of those massive, long arms.
Helenius is just shaking out those big levers now, getting rid of the lactic acid that's building up from those huge blows.
Big upper cut to the chest from Helenius lands, he's stalking Kownacki, looking for the jab.
One-two, head and body from Helenius.
The jabs are landing easily too – although Kownacki is starting to land back.
HANG ON! THE REFEREE HAS DISQUALIFIED KOWNACKI!
He must have landed with another low blow! He did!
To be honest, the fight probably should have been stopped in any case, but the right decision was made.
A great win for Helenius.