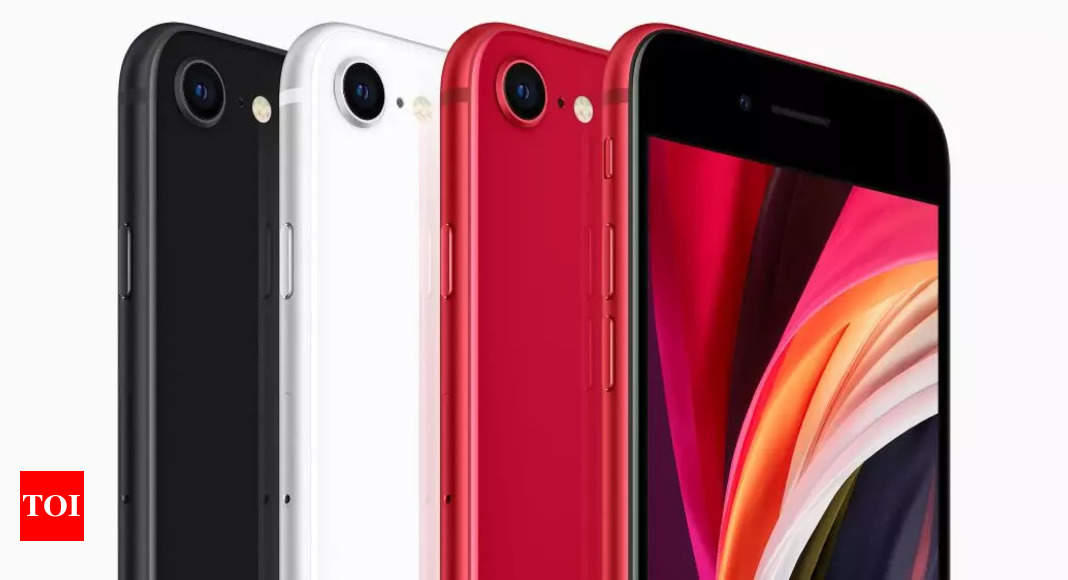 Apple is expected to launch a new iPhone SE model next year. The company is not known to reveal the plans related to upcoming devices but every year we see note-worthy predictions that disclose most of the things about the models. This time, a leak related to the 3rd generation SE model came from Japanese Apple blog Macotakara.
The blog suggests that the upcoming Apple iPhone SE will not undergo a design change and will look similar to the one that is currently sold in the market. This means that the smartphone will have a 4.7-inch retina HD display along with Touch ID home button. Few previous reports suggested that the smartphone will have a more significant design overhaul.
The Japanese blog further suggests that although the device will sport a similar design language, under the hood, it will receive Apple's latest A15 Bionic chip with support for 5G networks. The blog expected production of the new SE model to begin in December and shipping to customers is said to start in spring 2022. Similar predictions were made by reliable Apple analyst Ming-Chi Kuo in June.
Several other reports suggest that the new Apple iPhone SE will replace the 'mini' smartphone in the iPhone 14 lineup. The mini series was first launched along with the iPhone 12 series and now the iPhone 13 series also has a mini smartphone. Apple will reportedly kill the segment in the coming year as the device was not able to create the desired buzz in the market.
The current Apple iPhone SE model in the market is a 2nd generation smartphone. It was launched by the company last April. It is powered by an A13 Bionic chip that was first introduced in iPhone 11 and iPhone 11 Pro. The device features a 12MP f/1.8 wide camera. The smartphone is IP67 water and dust resistant and it also supports the latest iOS 15 operating system.