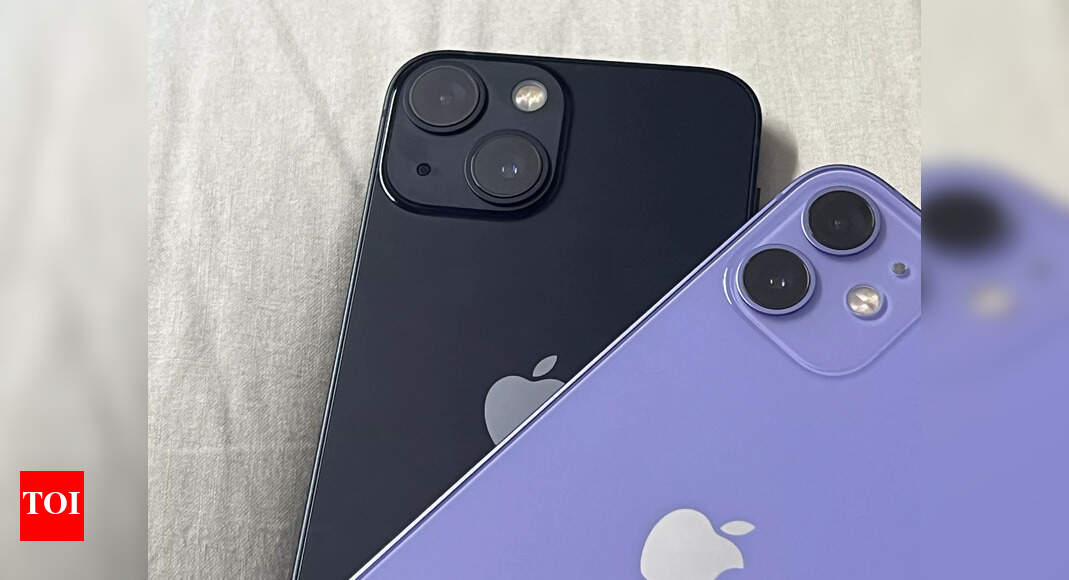 It was just about a month ago that Apple rolled out the biggest software update — iOS 15 —of the year to iPhones. Since then there's been another incremental update and now iOS 15.0.2 is available for users to download. The update brings fixes to certain issues that were reported by users. Here is what's new with iOS 15.0.2

Photos saved to your library from Messages could be deleted after removing the associated thread or message
Some users had complained that the photos that were saved in the library through messages were being deleted. Apple has fixed the issue with the latest update.

iPhone Leather Wallet with MagSafe may not connect to Find My
An iPhone accessory wasn't connecting to the Find My app for some users and has now been fixed

AirTag might not appear in the Find My Items tab
A few users had raised issues about AirTag not appearing in the Find My Items tab after iOS 15 was rolled out. iOS 15.0.2 brings a fix to that issue.

CarPlay may fail to open audio apps or disconnect during playback
Apple CarPlay for many users 'crashed' when a music app was opened. This is something we experienced as well. If a song was playing and somebody called then the CarPlay would get disconnected. Apple has fixed this issue as well.

Device restore or update may fail when using Finder or iTunes for iPhone 13 models
Some users who bought the new iPhone 13 models had complained about device restoration or updating failing when they used Finder or iTunes app. The issue has also been fixed, as per Apple's release notes for the latest iOS update.
iPhone users can update their device to iOS 15.0.2 by going to the Settings app, choose General and then tap on Software Update.