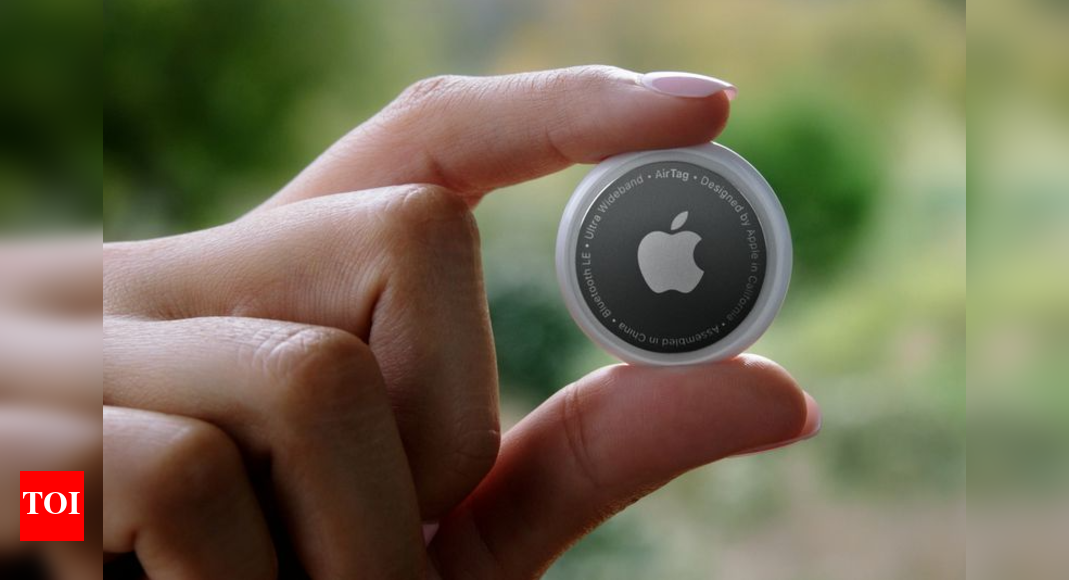 Earlier this year Apple launched AirTag — its tiny tracking device — in a segment where one of its biggest competition was Tile. Six months after the launch of AirPods, Tile CEO says that the business is doing very well. C J Prober, CEO of Tile, told Wired that the company has sold over 40 million Tile devices and that revenue was up in the first half of the year.
Prober said that the competition from Apple was unfair but the company is seeing strong business momentum. "Third-party product activations, a big focus of ours, we're up to over 200 per cent year over year," Prober said, according to the report by Wired.
Before AirTags actually hit the market, Tile was one of the more popular tracking devices that users could buy. In fact, Tile products were also sold in Apple Stores.
Prober elaborated on that and said Apple used to sell Tile products but got "kicked out of their stores". He also said that Apple made changes to iOS that "deprecated" the Tile experience. Apple, he said, did this to favour AirTags and the Find My network it has. He said that Apple keeps all the best platform capabilities for themselves, citing the example of seamless activation.
But despite all that, said Prober, that business was very good. However, it would have been better if the competition was fair, he added.
Apple, as per the report by Wired, denied any claims of self-preferencing and said that it actually welcomes the competition.